Story
Retreat. Reflect. Restore.
That's the tagline for the Spent Dandelion, and the words aren't a coincidence.
I get why the possibility for each–for retreating, reflecting, and restoring–is so key, so coveted, and yet so elusive.
I get it, because, as a single mama who loves my children beyond measure, and as a freelancer to boot, I understand in raw and real ways the need for rejuvenation to do even one's most important and beloved vocations.
I get it, because, in my travels as a theologian and presenter, I hear and see laity and clergy who are tired, taut, tamped down, and tapped out, and who wonder what God, and What God, has to do with any of it.
I get it, because I have experienced profound grief, regret, loss, and loneliness, and in those yawning moments I have yearned for quiet and conversation and soul-balm.
I get it, because I love to think, wonder, and ponder, and am not well suited to doing that when I am easily distracted…more than I am by default.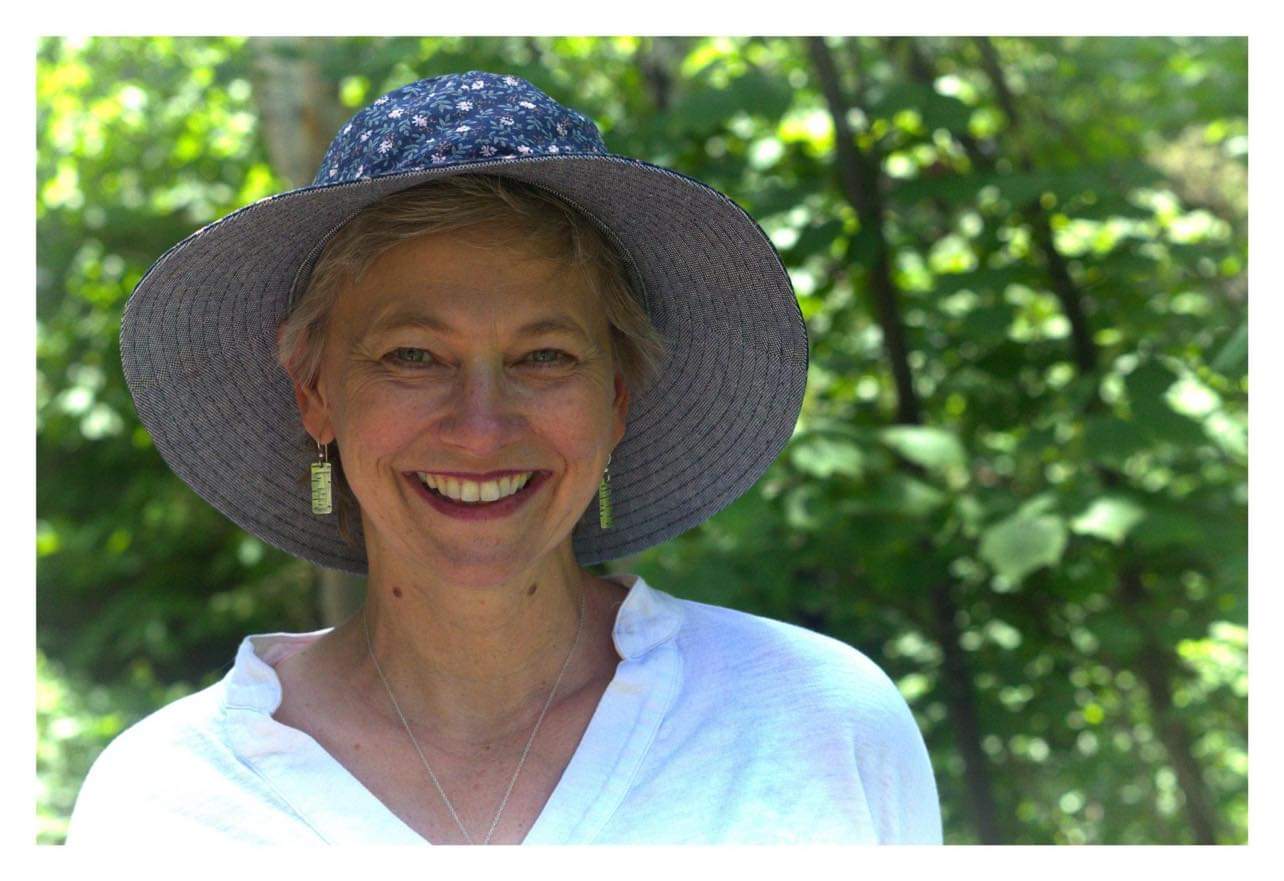 In 2016, we stumbled on this place, these glorious 20 acres we have come to call The Spent Dandelion. As we entered down the winding driveway, we knew that Minnesota's North Shore was calling us home.
Hills and valleys roll themselves through our forest land; bears, coyotes, wolves, fox, deer (and rumored moose) travel about; fruit trees and bushes dot the yard and the orchard; the jet-black yet twinkling night sky is unchallenged by street lights and glaring neon signs; glimpses of Lake Superior blue can be seen through our trees; and its shores, shoreline paths, and wooded hiking trails stretching through the region are a five minute drive away.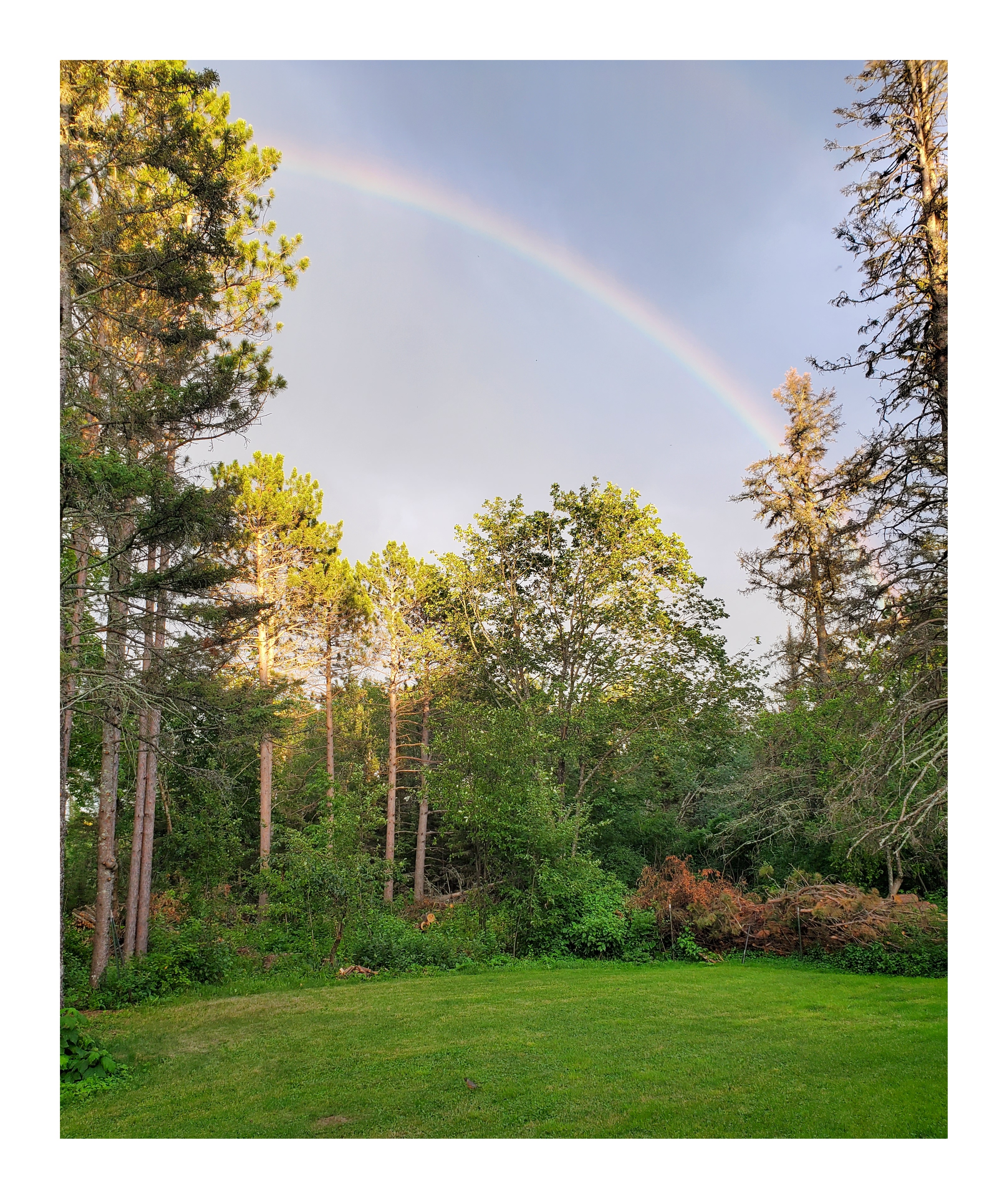 And why "The Spent Dandelion?"
When we moved here in early June of 2016, daughter Else and I knew that the place wanted for a name. For days, we mulled and thought and wandered about our land for inspiration. Suddenly, E looked at our grass, dotted with dandelions in bloom and past. She looked at me and said, "That's it, Mama! The Spent Dandelion! What have you and Karl and I learned, and what do we want other people to know, but that death happens…and that it's exactly there that new life can begin…and sometimes, it's even beautiful."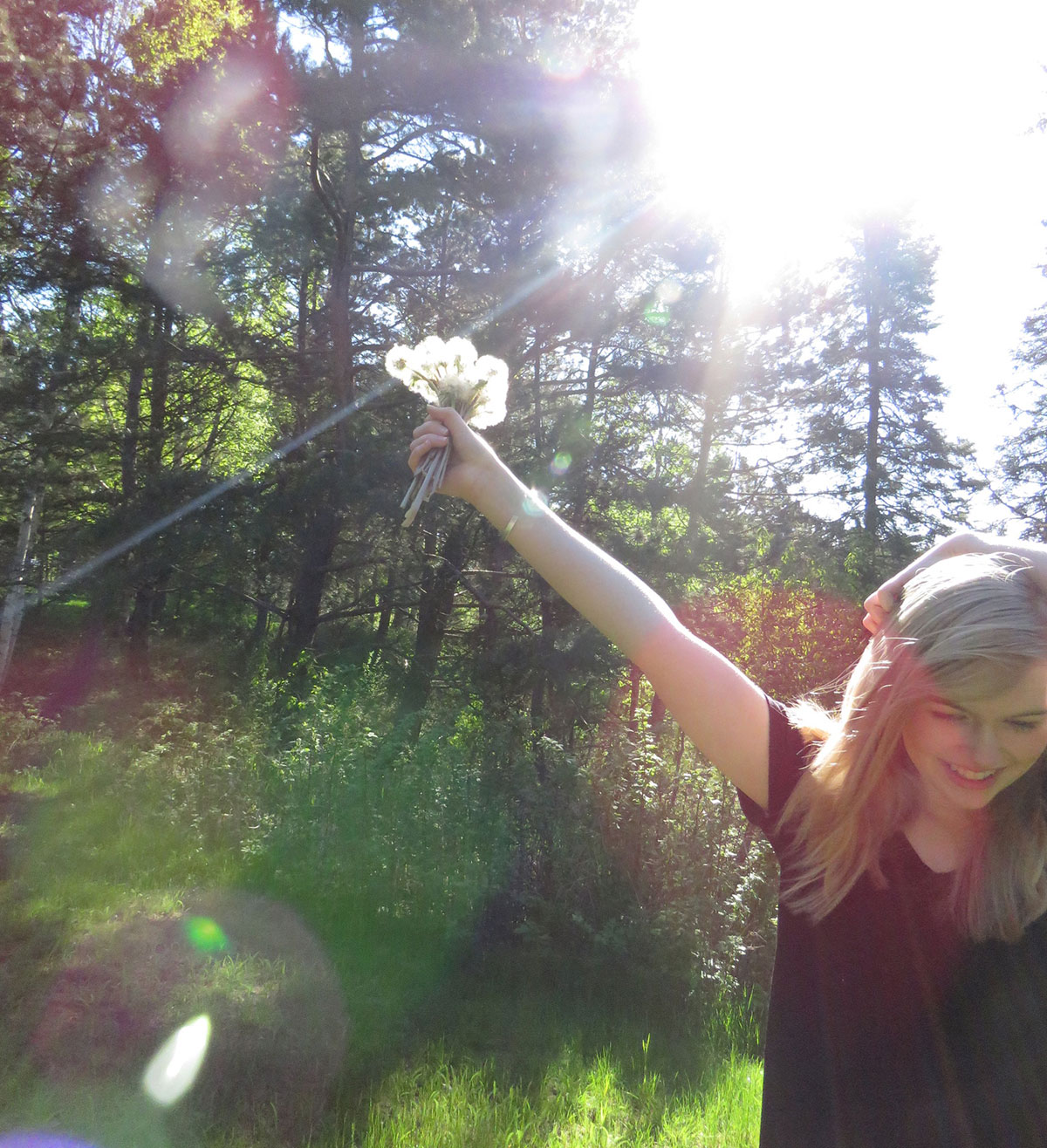 Retreat, reflect, restore.
They're more than a tagline: they are what the Spent Dandelion offers 'by nature.'
Welcome.