Story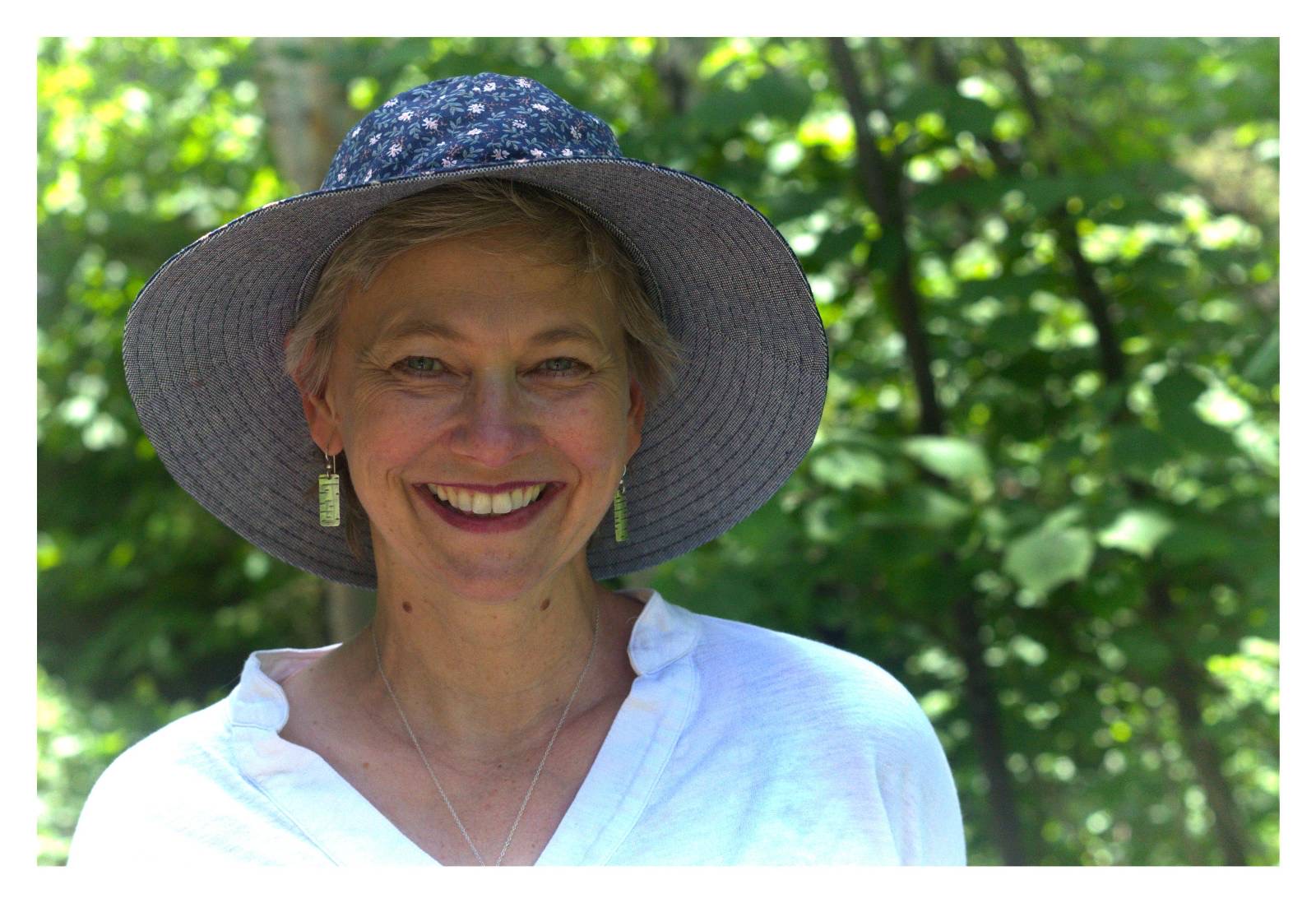 Anna Madsen is a pastor of the Evangelical Lutheran Church in America (ELCA), and serves as a freelance theologian in Two Harbors, MN. After serving a small congregation in South Dakota, she and her late husband moved to Regensburg, Germany for five years. There she earned a PhD. in Systematic Theology, studying especially God's presence in suffering. Since then, she's experienced her own share of radical hurt and radical hope, each of which has transformed her world, her perspectives, her theology, and her openness to the messy questions.

Taken all together, they are the very roots of the Spent Dandelion Theological Retreat Center.

Anna lives with her husband David Willis, a man who is nothing if not generous in every way, and who surprised and surprises her each day with new love and new life.

They live with Anna's son Karl, a resilient and joyful young man who, when a very small child, suffered a traumatic brain injury, but in spite and to spite that TBI lives a life of love and mischief.

They miss daughter and sister Else, a wise, compassionate, buoyant and brilliant second year student at St. Olaf, along with David's four adult children who, though scattered about, grace David, Anna, and the world with their presence.